If it wasn't for Meals On Wheels Atlanta, I don't know what I would do to get the food that I need."
Ms. Johnson, Meal Recipient Since 2017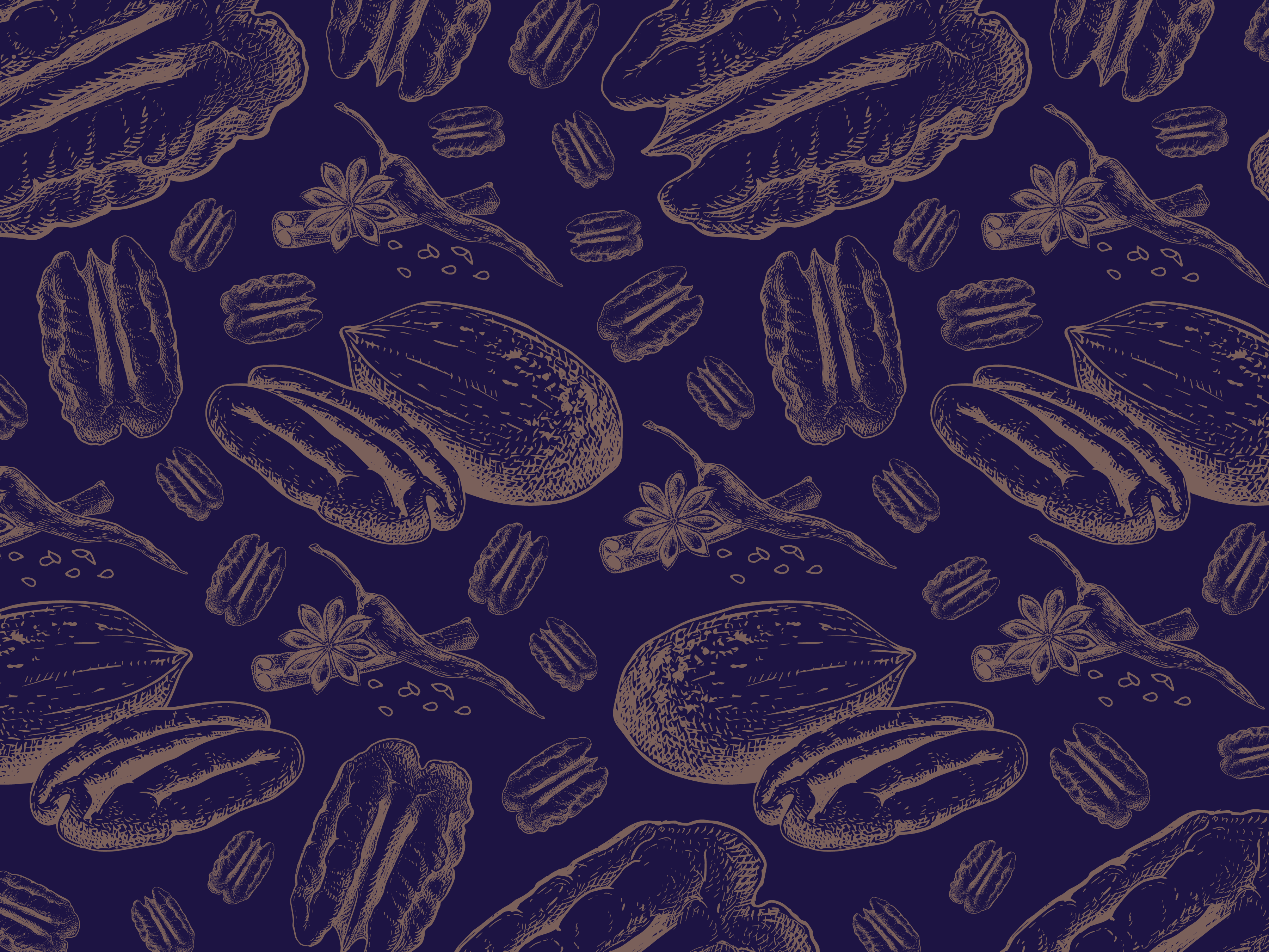 "If it wasn't for Meals On Wheels Atlanta,
I don't know what I would do to get the
food that I need."
Ms. Johnson, Meal Recipient Since 2017
100% of the proceeds benefit Meals On Wheels Atlanta
As the number of seniors desperate for support rises, so does Meals On Wheels Atlanta's (MOWA) necessity to raise funds.
In exploring ways to generate additional revenue for our flagship Meal Services program and expand our impact, MOWA team members collaborated with the 2017 Class of Leadership Atlanta to develop a social enterprise, now known as Purposeful Gourmet Foods.
Our handcrafted pecans, fruit blend, chocolate, and honey are exclusively curated by Robert Gerstenecker, who serves as the Chief Culinary and New Product Development Officer. Mr. Gerstenecker, former Executive Chef at the Four Seasons Hotel Atlanta, meticulously prepares these exceptional offerings in our own kitchen using Georgia-grown ingredients.
By enjoying all things Purposeful, your support helps to ensure no senior goes hungry, cold or forgotten.
Most importantly, everything we do is made possible by supporters like you!
In 1965, Meals On Wheels Atlanta launched a visionary journey to support seniors struggling with food insecurity and social isolation. With our community's support, we have grown from a small soup kitchen to an organization serving more than 525,000 meals annually and more than 6,000,000 meals to date throughout the Atlanta area.
While the heart of our mission is providing seniors in need the comfort of a warm meal and a friendly face, our efforts extend well beyond the dinner table. Through community partnerships, we have expanded our program offerings that directly support the independence and quality of life of seniors and veterans. Throughout all we do, our vision is to ensure that no senior in our community goes hungry, cold, or forgotten.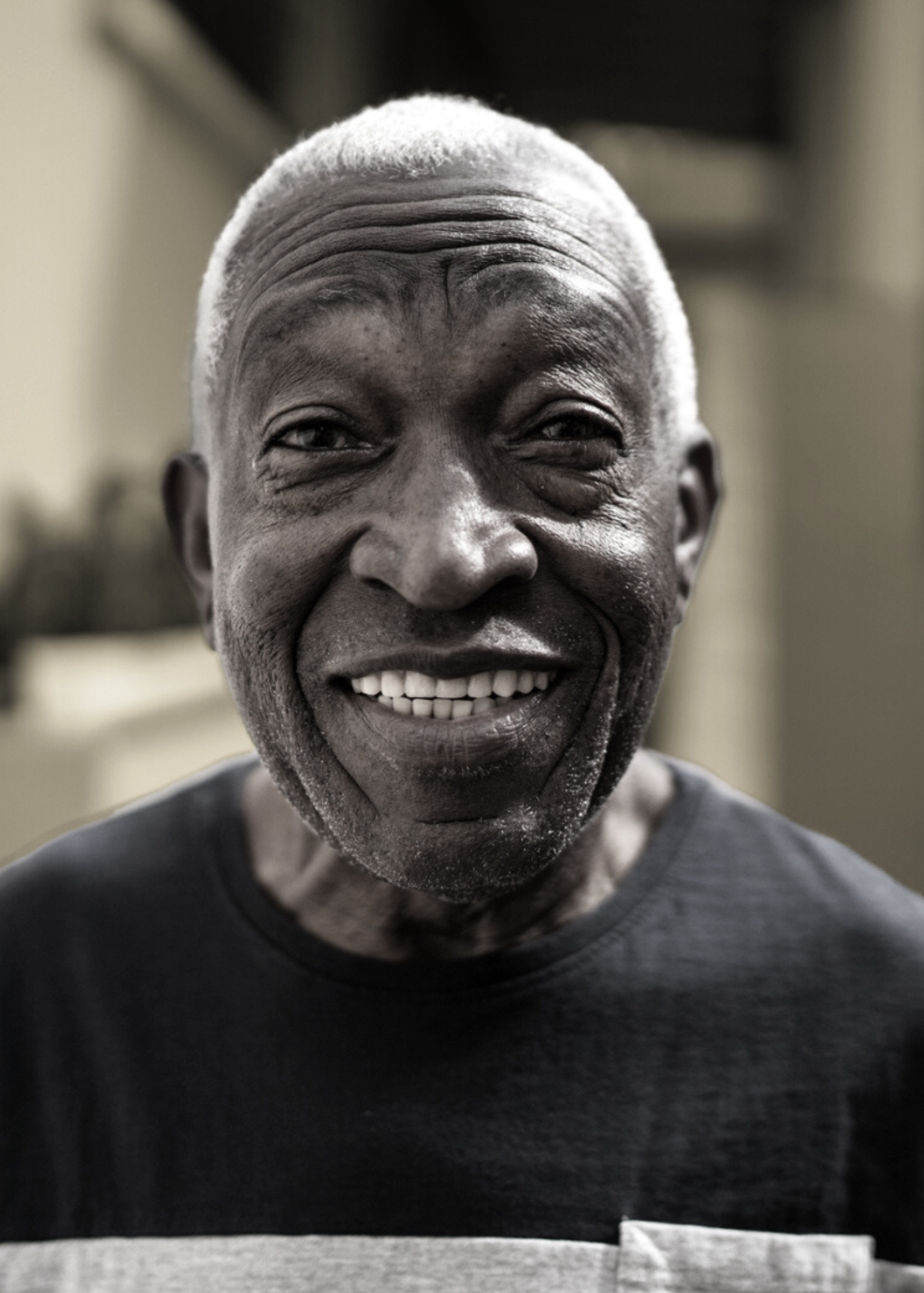 OVER 7,000,000 MEALS
SERVED SINCE 1965
MOWA relies on thousands of caring volunteers to deliver over 525,000 nutritious meals annually and offer companionship to our homebound senior neighbors.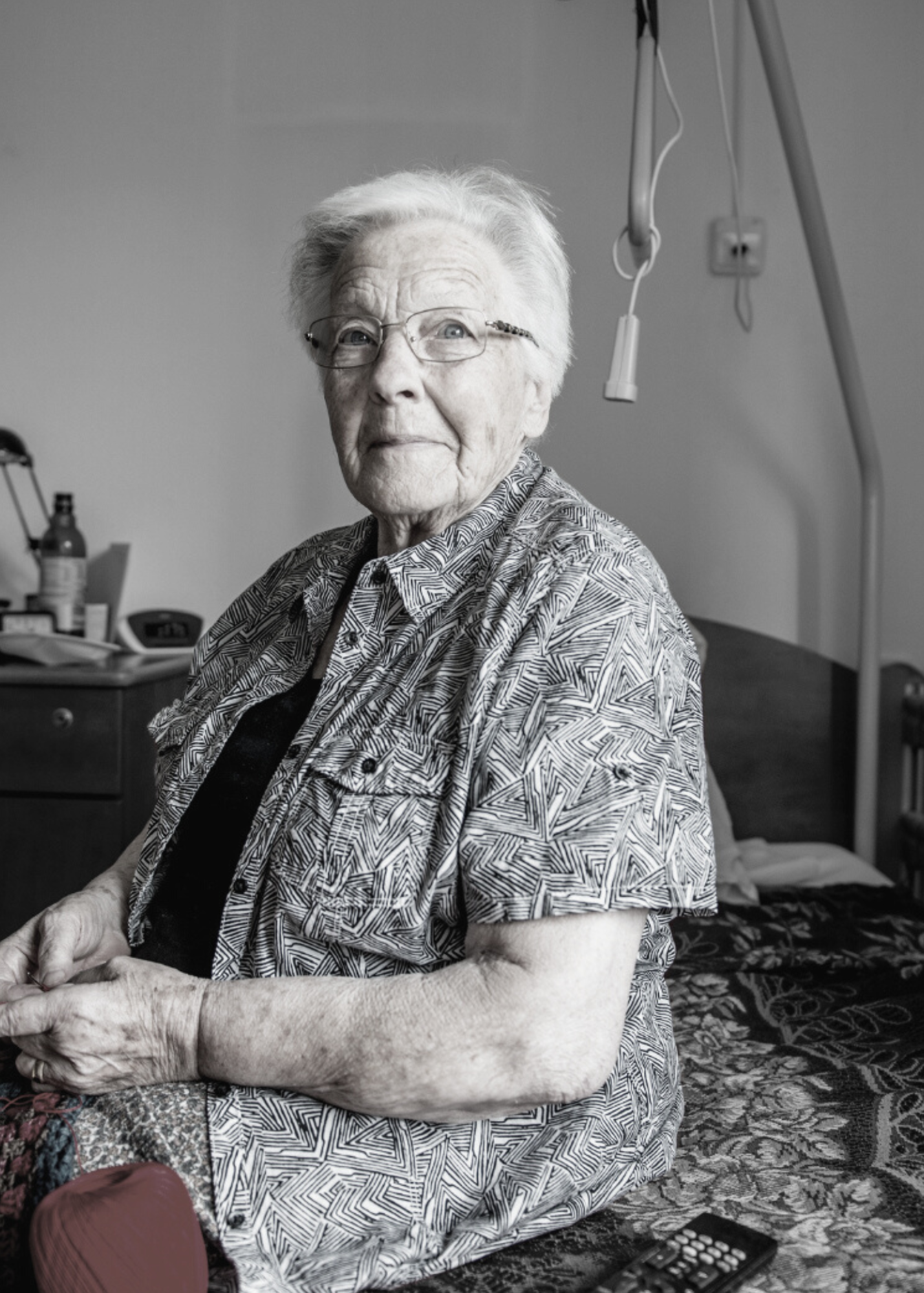 MOWA's pantry program serves as a critical stop-gap for emergency situations and for the hundreds of seniors on our waitlist desperate to receive our home-delivered meals.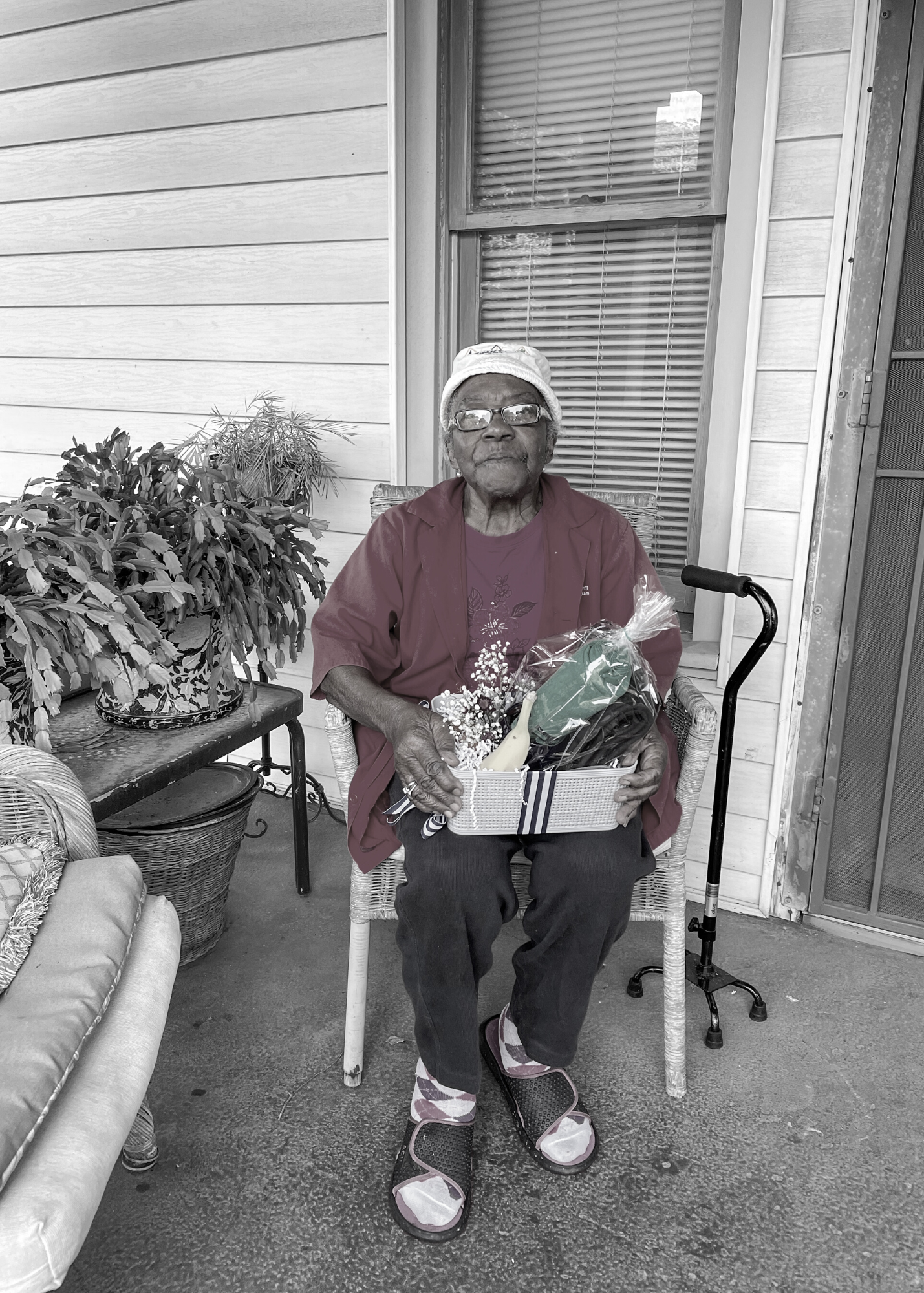 HOME REPAIRS
SERVICES PROGRAM
Provides critical repairs, enabling senior and veteran homeowners to maintain their independence and continue living at home as they age.
Due to disabilities and limited incomes, our seniors often struggle to provide their furry companions with the care they need – and sometimes, their pets are the only family they have.